My name is Billy, and I was born in May, 2000. My mom thought I was the most beautiful baby ever, despite my anatomical uniqueness. I love to fight with my older brother Nick! I also love reading, computer games, the Xbox, rocks and most things that have to do with science!
I am sweet and loveable still, but look out, I have quite a temper! My mom says I have a mulish streak a mile wide when I get my mind set on something.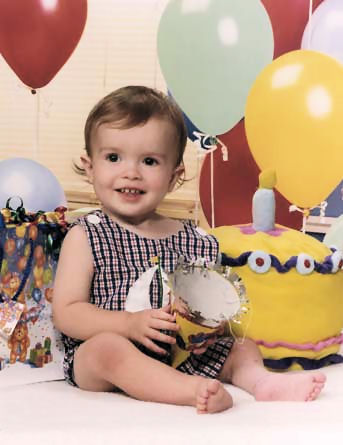 Here I am for my one year old birthday (of course, mommy got this picture taken two months late because of my foot surgery).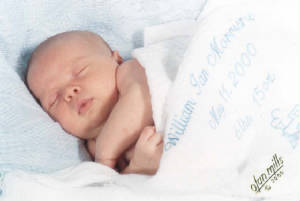 Sleeping peacefully at two months old.